We asked a few speakers and participants at Open Source Junction 2 about the benefits they saw in building a community of industry and academic folks interested in mobile technologies.
The answers varied, but people seemed to perceive the diversity of points of view involved in this cross-cultural exercise as beneficial. The delegates with an industry background praised the deep thinking and creativity of researchers, while academics were impressed with the down-to-earth revenue-generating mindset of their industry colleagues.
The early feedback we got from the first event of the series was equally positive.
Open Source Junction 3, due later this year, will continue to facilitate the encounter between the academic and business cultures focused on open development in the mobile sector.
Watch this space.
———————————-
Camille Baldock, Softwire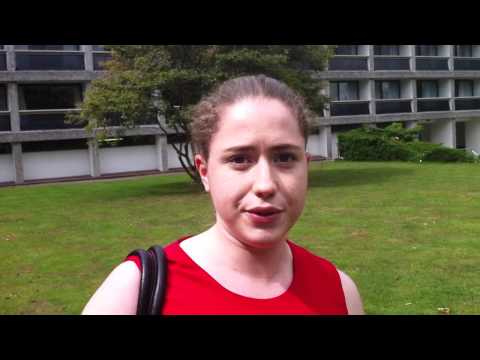 —————————————————–
Steven Gray, University College London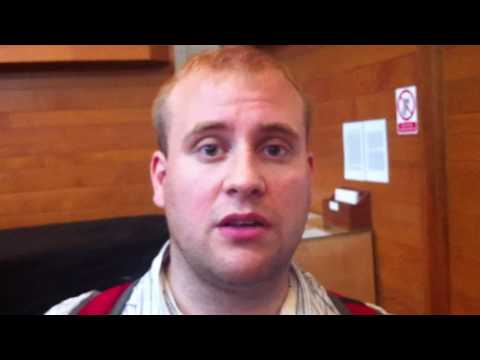 ————————
Julian Harty, ebay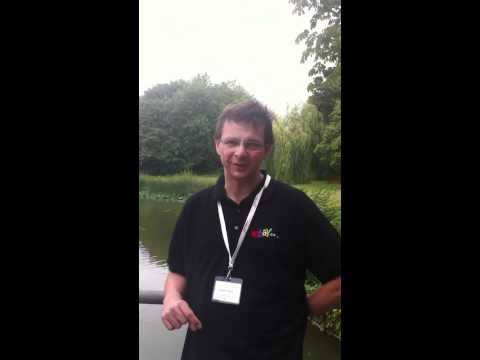 ——————————
Samuel Carlyle, Sukey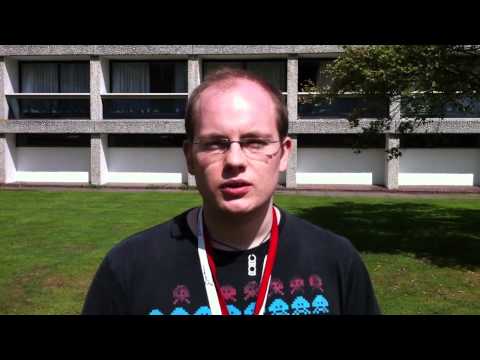 ————————————
Nick Allott, NquiringMinds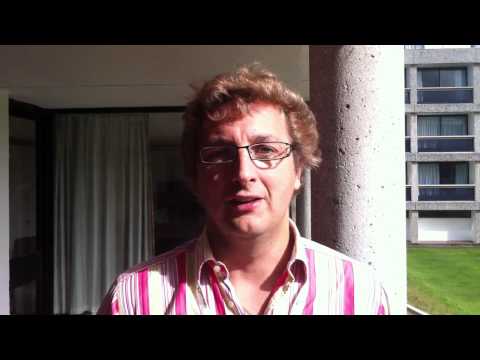 ———————————————-
Tim Fernando, University of Oxford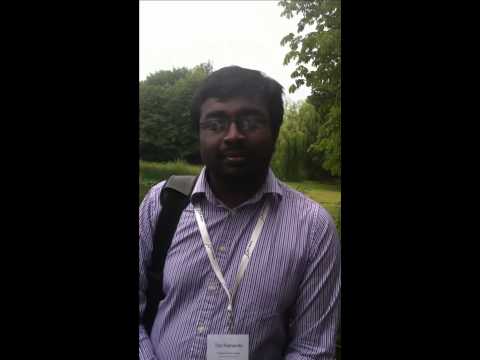 ————————————————
Philipp Breuss-Schneeweis, Wikitude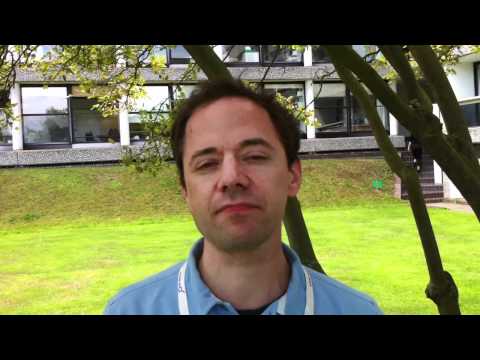 ——————————————
Yuwei Lin, University of Salford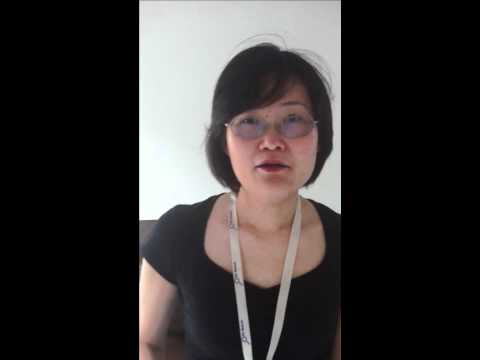 ————————–
Dave Raggett, W3C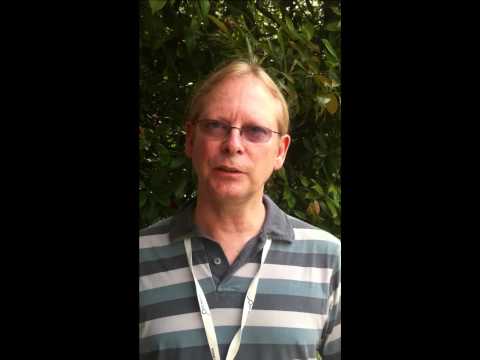 —————————————
Gabriel Hanganu, OSS Watch