Following the publication of Michelle Pauli's blog report on our recent event, we are pleased to bring you a series of mini-interviews with speakers and attendees from both industry and academia. The interviews give a flavour of the range of interests represented at the event, and an insight into why people came and whether their expectations were met. Enjoy.
Abi James wants to learn more about how open source could bring assistive technology tools to mobile platforms.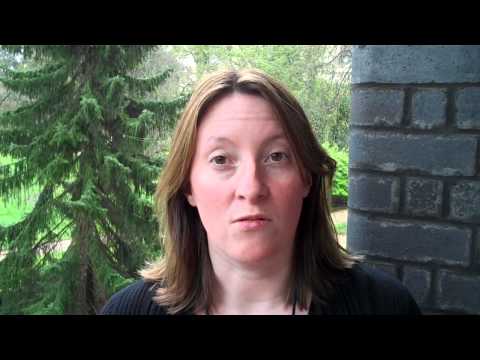 EA Draffan has learned more and networked more at this event than has been possible in weeks of desk work.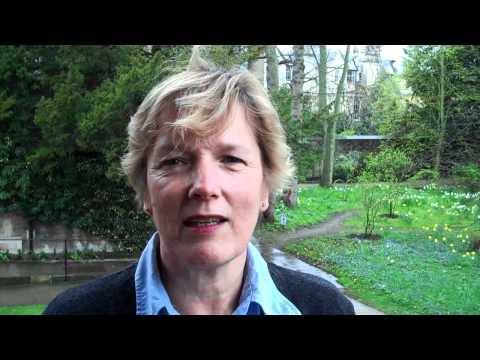 Gabriel Hanganu tells us why OSS Watch decided to run this
event.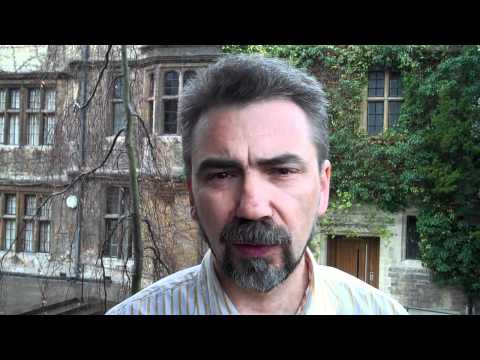 Julian Harty is curious about open source communities and is enjoying networking with key people who can help him in his work at eBay.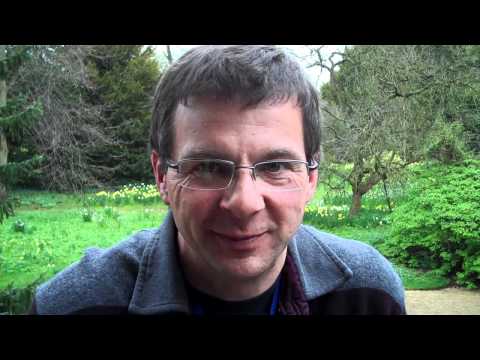 Iris Lapinski tells us about Apps for Good, a technology charity that helps young people to create apps that change their world.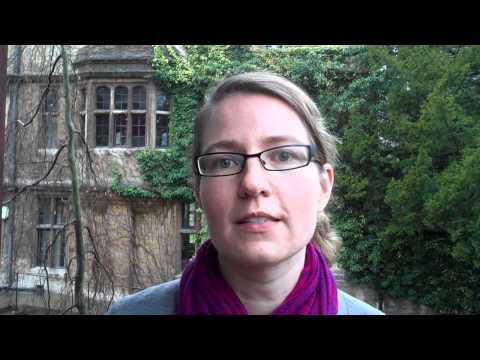 Mark Johnson is exploring mobile development and has already met people he could collaborate with.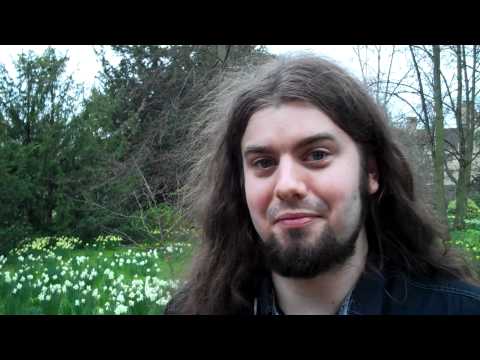 Mike Jones describes Mobile Campus Assistant, which provides useful information for students.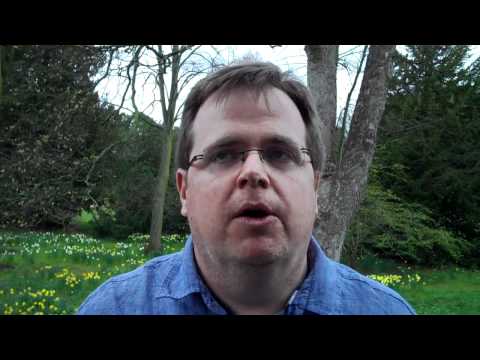 Nick Allott describes the challenge of creating web apps that can talk to each other securely.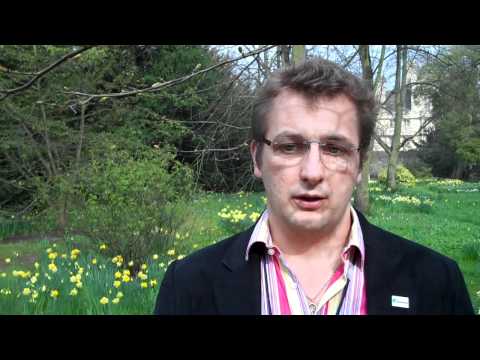 Ross Gardler explains that one of the main aims behind this event is to get a dialogue going between the academic and commercial sectors.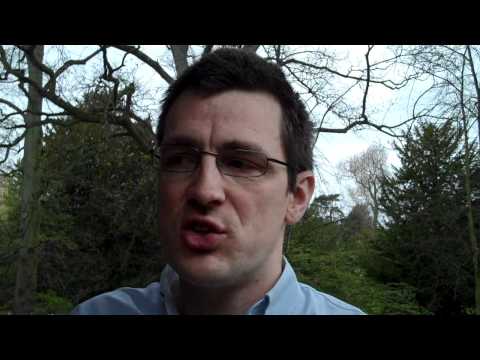 Roland Harwood demonstrates how the principles of open innovation are being applied to business.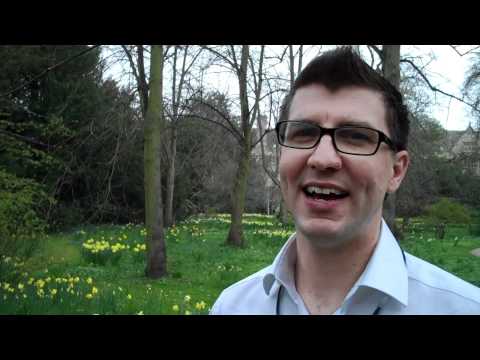 Tim Fernando tells us about the Molly mobile web apps project and invites more people to get involved.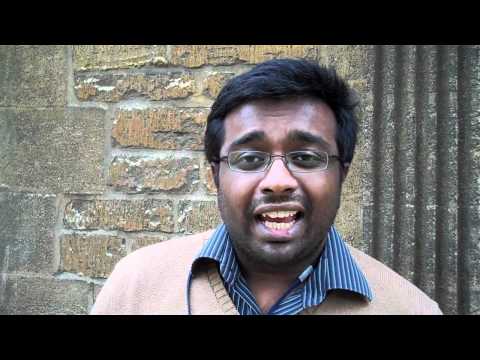 Stephen Walli explains that as open source projects get more mature, they need to manage their intellectual property more professionally.